Quality, Value-Added Supply Chain Solutions for the Turbine Industry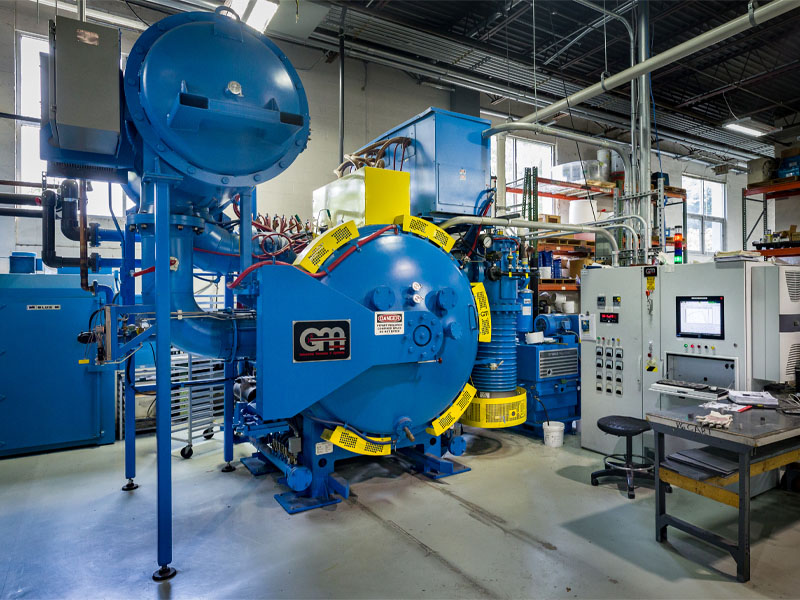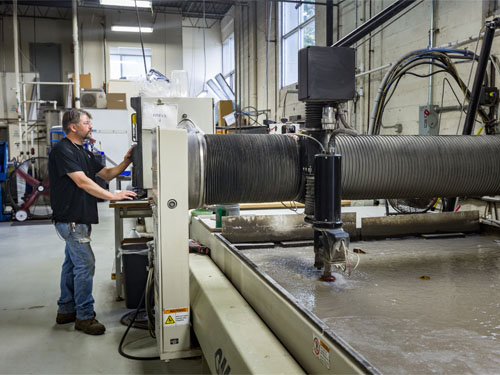 AIM MRO manufactures nickel and cobalt-based diffusion repair products, bar and sheet metal details, silicone/urethane part protection masking, and vapor coating products. The AIM MRO engineering team also works with our customers on repair development, NPI and provides our customers technical support on the products that we offer.
AIM MRO has cultivated a strong presence in the materials supply chain of Maintenance, Repair and Overhaul companies in the gas turbine industry. We offer a broad range of customized material management solutions to meet the needs of a single site or multiple sites across the world. AIM MRO helps to, meet your inventory goals, standardize products across multiple sites and eliminate stock-outs.
Vendor Managed Inventory (VMI)
Contact Us to See How We Can Help You