AIM MRO offers a complete line of component braze repair products including pre-sintered preforms, braze tape, braze paste and slurry, braze foil and braze powder. Materials are designed to meet customer and industry standards and specifications. Our engineering team can help with custom materials and blends to suit your specific application.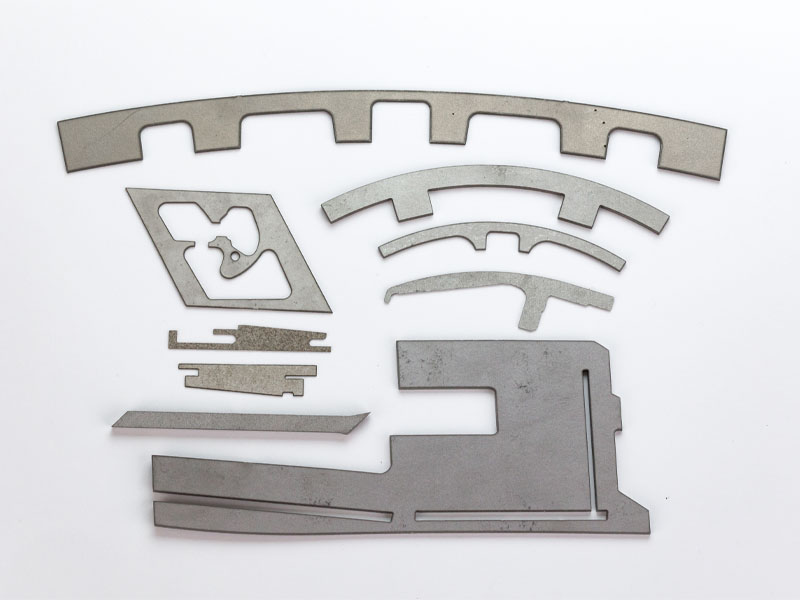 AIM MRO superalloy preforms are engineered to minimize the shrinkage typically associated with braze tapes and paste while providing a solid bond and the material properites required for modern turbines. Whether repairing a flat surface or complex 3D geometry we can help design the perfect preform. All preforms are made to customer specifications and can be designed for your application. Typical thicknesses of flat preforms range from 0.2mm (0.008") up to 7.5mm (0.295").
Flexible braze tapes allow for easy application of braze material especially on complex contours. Typical uses include honeycomb application, repair of combustors and other large surfaces and assemblies. Both single and dual layer tapes are available in thicknesses from 0.15mm (0.006") up to 2mm (0.078"). Materials can be industry standard specifications such as AMS or customized to your specific applications.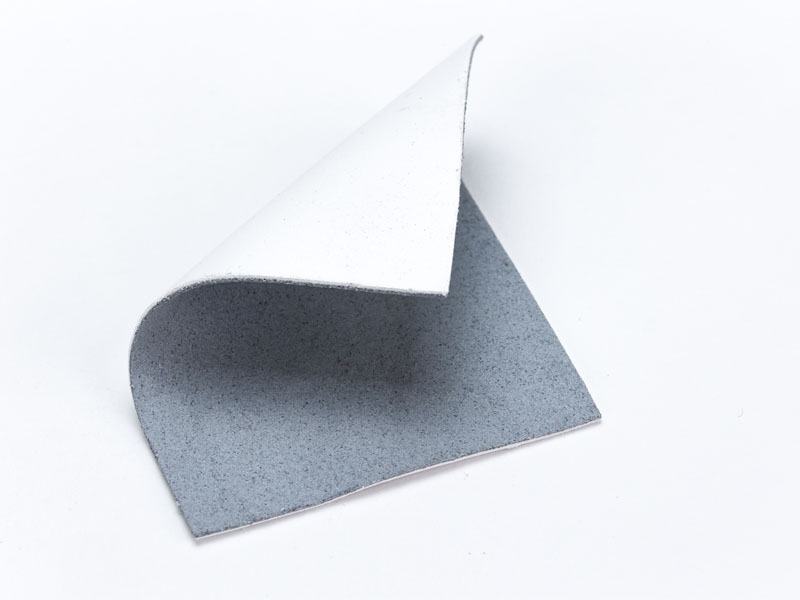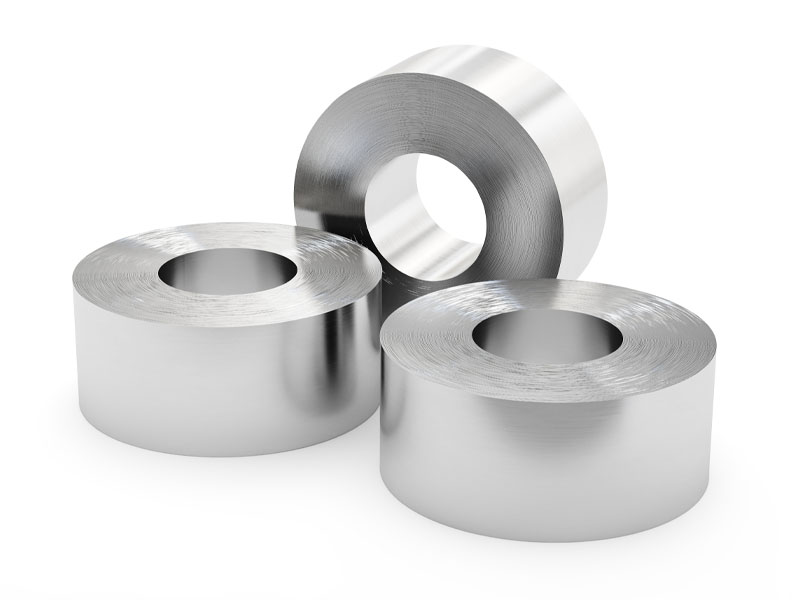 Braze foil allows for precise application of braze material in joining applications. Whether you need a roll or a customized detail, AIMMRO can provide braze foil in many common alloys and thicknesses less than 0.075mm (0.003"). Contact us for specific material and thickness availability.
Braze pastes fill the gaps where preforms and tape are not practical. Premixed paste offers consistent flow batch to batch, and the water-based gel means a longer shelf life. In addition to common industry specifications such as AMS, pastes can be custom blended to your specific application. Multiple sizes are available including both Nordson EFD and SEMCO style cartridges as well as bulk quantities.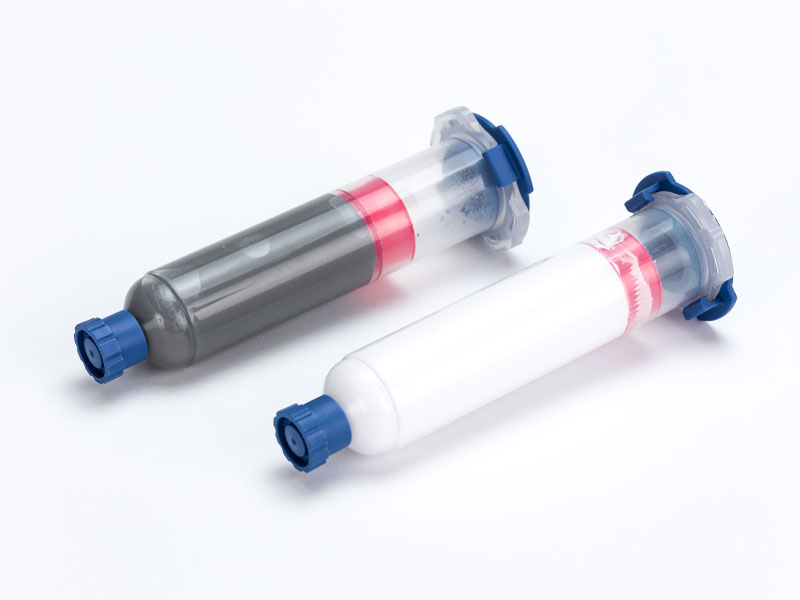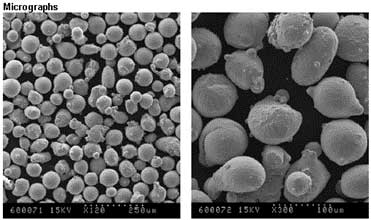 AIM MRO stocks a wide range of nickel and cobalt based brazing powders and Superalloy powders.
In addition to powder form, AIM MRO can also combine these materials into other braze application forms including sintered, tape, paste/slurry and braze paints.
AIM MRO powders can carry OEM specification certificates including General Electric, Safran, Rolls Royce, Pratt & Whitney, Honeywell, Siemens, and all repair approvals as required.
AIM MRO also supplies a wide range of special braze powders with unique morphology, customer sizes or special chemistry.
To protect adjacent surfaces where braze is not allowed or wanted we offer stop off products in multiple forms including pastes, tapes and pins. Contact us to see what is available.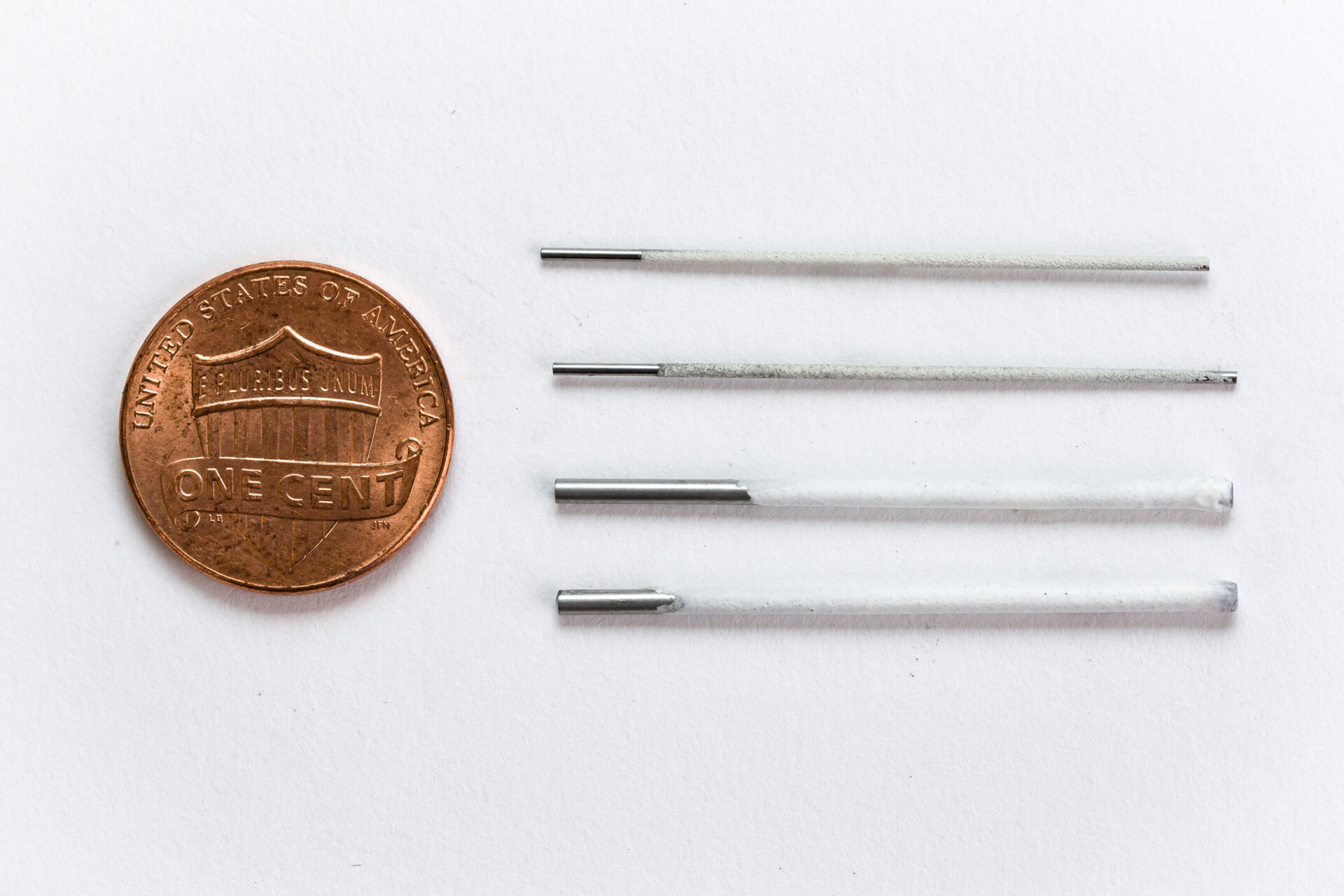 Contact Us to See How We Can Help You