Engineering & Development​
AIM MRO Engineering provides a unique process facility for development, with in house abilities for machining, coating, masking, brazing, and heat treating. Our staff has decades of experience in project management in gas turbine components and special processing with OEM and ISO accreditation.
In addition, AIM MRO can provide both local and OEM mechanical property testing and analysis.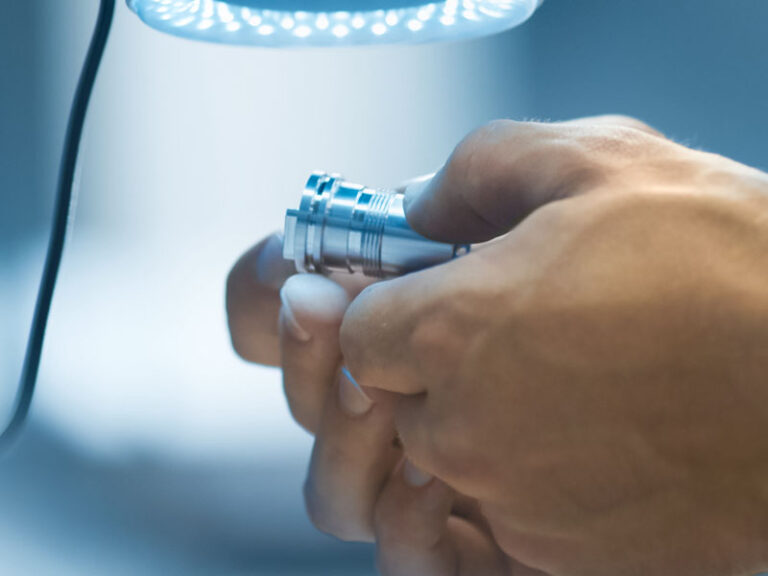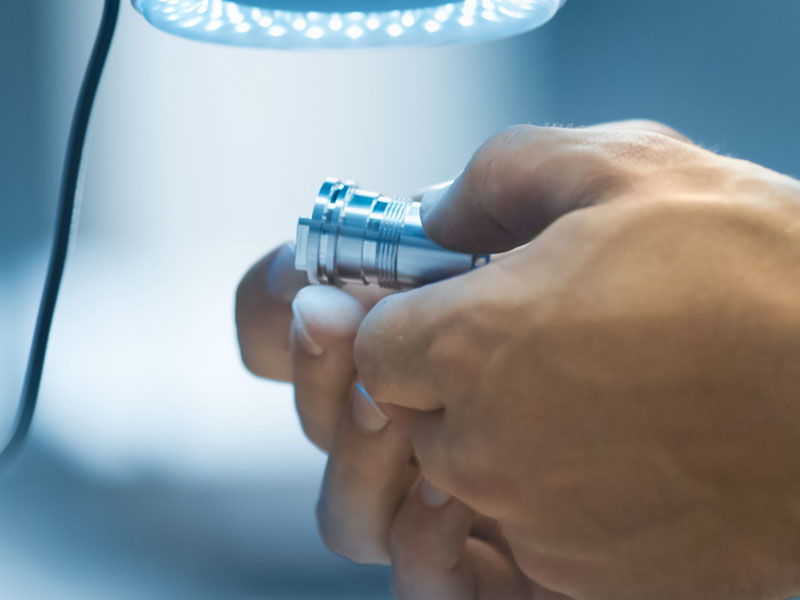 AIM MRO has a concentration in braze, weld and coating restoration repairs. Primary experience in components from combustor through to afterburners, and many repair development programs throughout the turbine hot section. AIM MRO can develop and guide a customized solution for you from conception, through industrialization, and to deployment to meet the requirements of the customer.
AIM MRO provides technical & facility resources to repair development centers around the world, with training options and processing qualifications at customer sites or AIM MRO facilities.
Aluminide, PT. Aluminide, Chromide and combination coatings are used extensively for the protection of turbine engine components from the hot gases and extreme environments in the high efficiency turbines of today.
AIM MRO engineering and development teams can be utilized for both new manufacture and component repair. AIM MRO's 3D modeling methods and application experiences have provided major improvements in processing, quality and thru-put speed.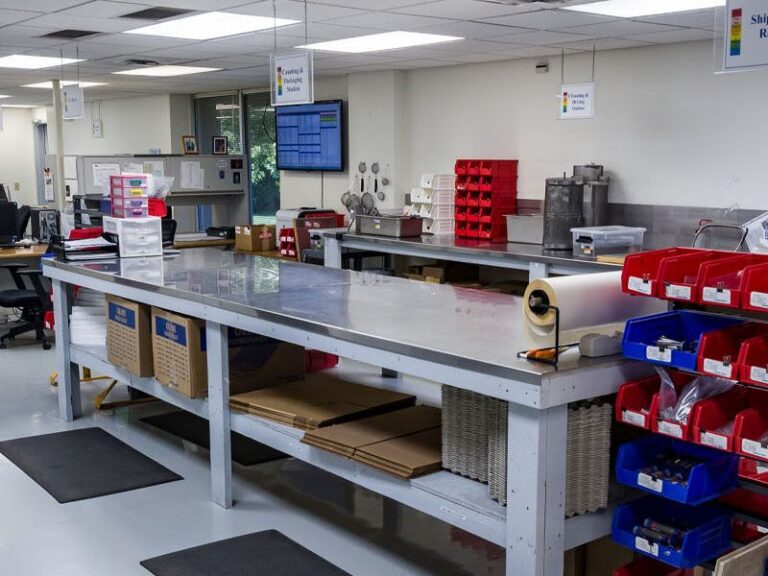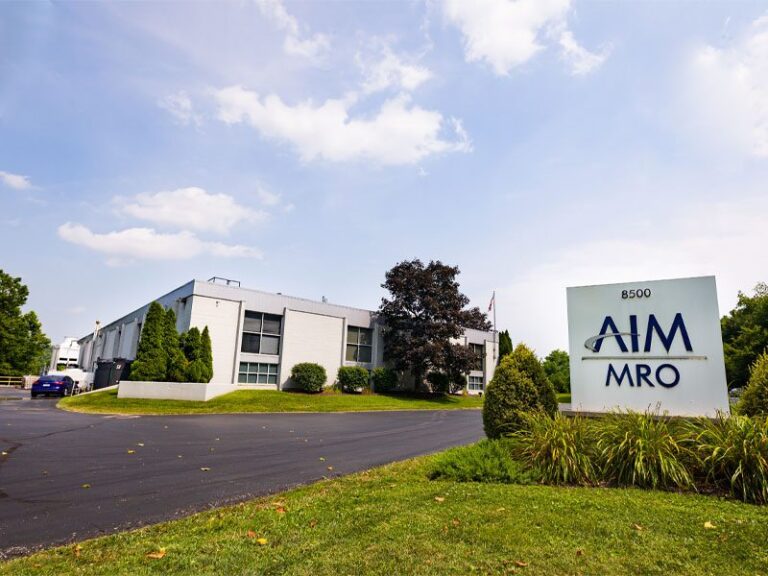 Bring your problem or challenge to AIM MRO and let us help you develop a solution. The team at AIM MRO has the flexibility to perform research & development programs to introduce novel materials and applications, as well as provide recommendations to streamline throughput and improve first time yields. AIM MRO can provide a comprehensive materials and process engineering service for design, manufacturing, testing, and product substantiation.
The AIM MRO team can develop customized solutions from conception to industrialization meeting New Product Introduction (NPI) and Maintenance, Repair, and Overhaul (MRO) requirements at facilities in the commercial & military aerospace, power generation, and other industries around the world.
AIM MRO, through our Tribologix group, specializes in novel dry-film lubricant development via DC and HIPIMS sputtering as well as arc evaporation.
We can precisely tailor concentration of components for experimental coatings through XPS analysis.