Today's turbine engine is designed and operated at such high temperatures to improve fuel and burn and efficiency that the environmental conditions can lead to wide range of damage. As a result, individual turbine engine components often requires several coating systems to protect the underlying base materials of the component. One of these 'Special Process ' solutions is Vapor / Diffusion Coatings. These processes and are used extensively through the Gas Turbine Industry.
AIM MRO supplies all of the required Direct Materials, Supporting Materials and Tooling required to produce the wide range of coatings. Engineering support is a key advantage of working with AIM MRO for Process and Tooling.
AIM MRO stocks a diverse array of vapor coating direct and support materials. AIM MRO direct materials have OEM and repair approvals as-required and AIM MRO can support unique customer requirements such a chemistry or nugget sizing.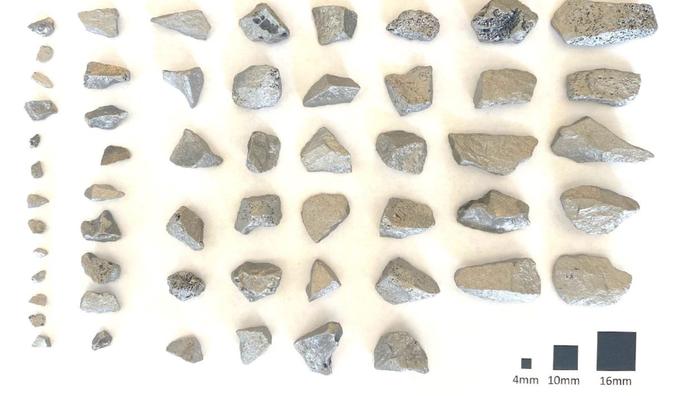 Vapor Phase and Pack Direct Materials
Available in all product forms to OEM specifications including powders, pellets, special size requirements and blends.
HPT Airfoil Coatings & Process Technologies
Vapor Coating Support Products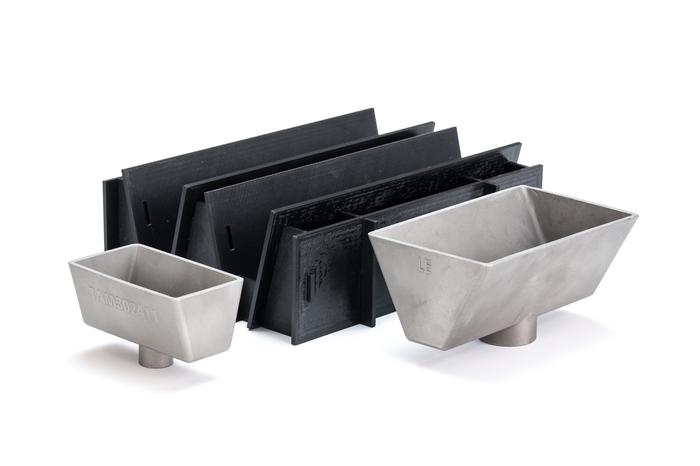 AIM MRO offers part tooling to meet customer's unique coating and masking requirements.
Masking protects machined surfaces and coating not permitted surfaces during the coating operation. AIM offers masking powders, slurries, tapes, gaskets, and masking preforms for all hardware configurations.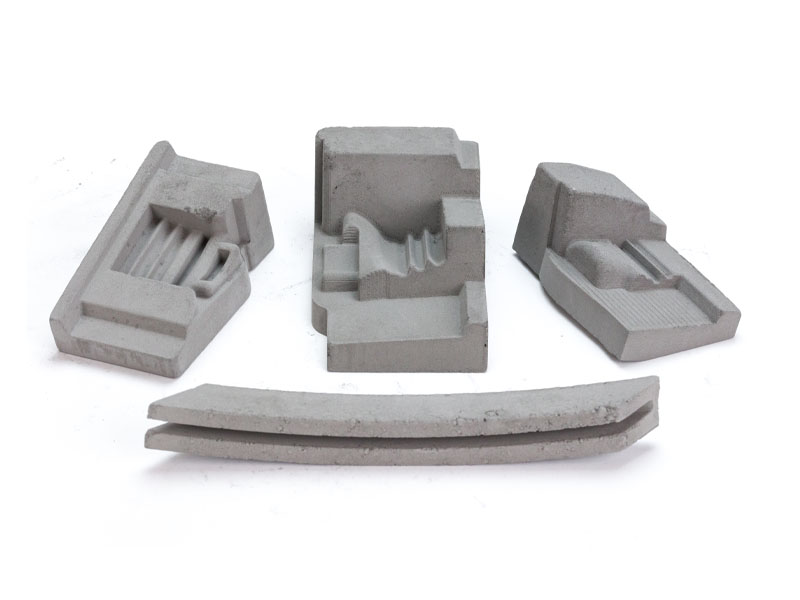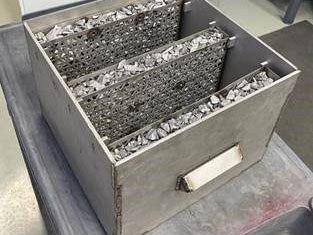 AIM MRO supports vapor coating operations with all required process tooling. Tooling can be designed and fabricated to OEM and customer requirements. Examples include donor alloy baskets, cans, trays, manifolds, and racks with various material options available.
OEM specification and custom requirements