Protection of components during processing is key to many companies to keep rework or scrap from occurring. AIM MRO designs and manufactures many different types of part protection masking to alleviate this problem and increase productivity. Part protection masks are designed to be durable and easily assembled to improve or maintain a lean process.
AIM MRO manufactures these custom masks from silicone, urethane, and variety of plastics to match needs of customers for their specific process.
Processes that AIM MRO has designed and manufactured masking products for include thermal spray, shot peen, grit blast, stripping, painting, polishing, air flow, and general part protection and safety.
3D modeling and modern printing techniques are used in conjunction to create precision tooling to meet customer design requirements.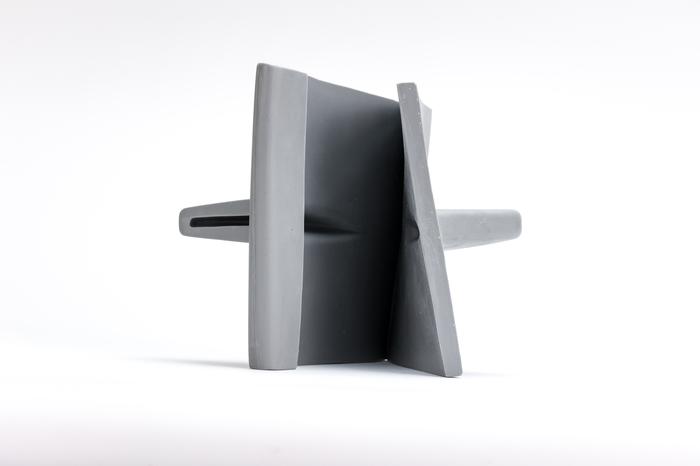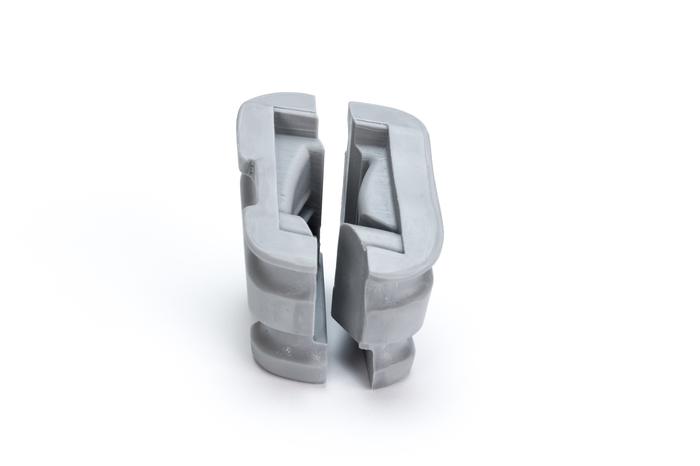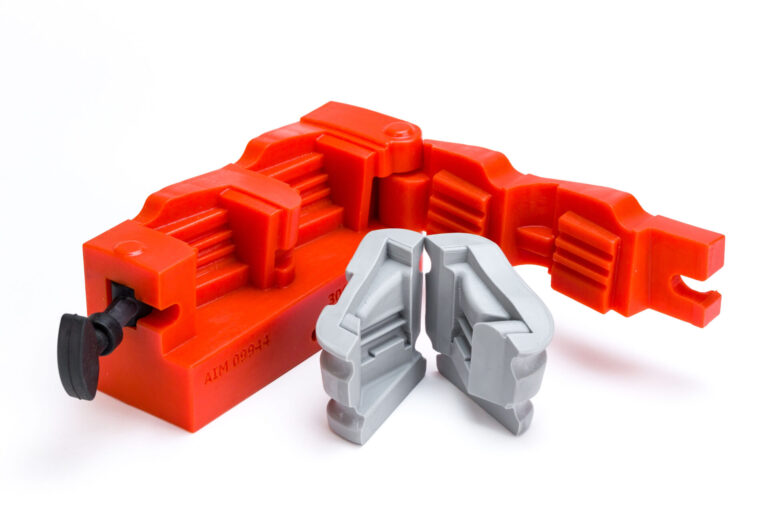 Thermal spray processing is used throughout many industries, especially in the manufacture and repair of gas turbine components. The thermal spray process must be tightly controlled for location.
AIM MRO utilizes a unique 3D design and manufacturing process to insure exacting fits for all coating processes. Custom masking for thermal spray is designed to improve quality, performance, throughput and cost. It can minimize excess labor and ensure precise repeatability, as compared to tape protecting large or complex surface areas.
Tumbling, Blasting and Shot Peen Protection
Masking for shot peening is designed to custom fit each machine for easy assembly and installation. Value added features can be made for removal of certain areas for multi-operation peening.